The intensification of extreme weather events, coastal erosion and sea-level rise are major challenges to be urgently addressed by European coastal cities.
To tackle these challenges, SCORE outlines a comprehensive strategy developed via a network of 10 coastal city 'living labs' (CCLLs) addressing water and climate-related hazards to enhance coastal city climate resilience through an Ecosystem-Based Approach (EBA), smart technologies and hybrid Nature Based Solutions (NBSs), while facilitating financial sustainability.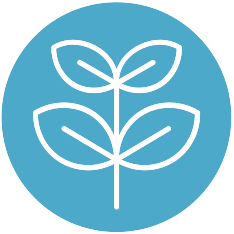 What are EBAs ?
An Ecosystem Based Approach makes use of biodiversity and ecosystem services as part of an overall strategy to adapt to the adverse effects of climate change and increase resilience.
EBAs cover the sustainable management, conservation, and restoration of ecosystems that can generate social, economic, and environmental benefits (e.g. restoration of forests, floodplains, wetlands, and peatlands; creation of wetland corridors; improvement of coastal protection infrastructure).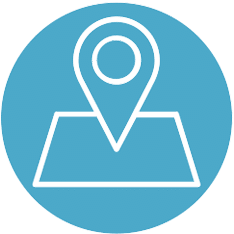 What are CCLLs?
CCLL is a new approach that expands the concept of 'living lab' to coastal cities to address climate change adaptation and resilience issues.
Living labs are open (urban) innovation ecosystems in real-life environments based on a systematic user co-creation approach that integrates research and innovation activities in communities, actively involving stakeholders (including citizens) to co-create, implement, test, and evaluate innovations in real-life situations.
SCORE will develop and deliver a new generation of tools and methodologies, as well as validated EBAs, to enhance citizen engagement, improve climate and erosion monitoring and projections, facilitate knowledge sharing and enable exploration of different mitigation actions and risks.