Lead: PRO GE COM SRL (PGC)
Context
Massa is a coastal town of the Tyrrhenian Sea, located in the northern part of Tuscany.​
The altitude of the municipality's territory is mostly slightly above the sea level.​
Massa has 70.000 inhabitants and 9 km of coastal length.​
In a few kilometers there is a great variety of landscapes: from the sandy beaches that have been popular since the last century, to the peaks of the Apuan Alps, a true hiker's paradise. Also, we cannot fail to mention the world-famous marble quarries, particularly present and developed on the western side of the mountain territory, bordering the nearby municipality of Carrara.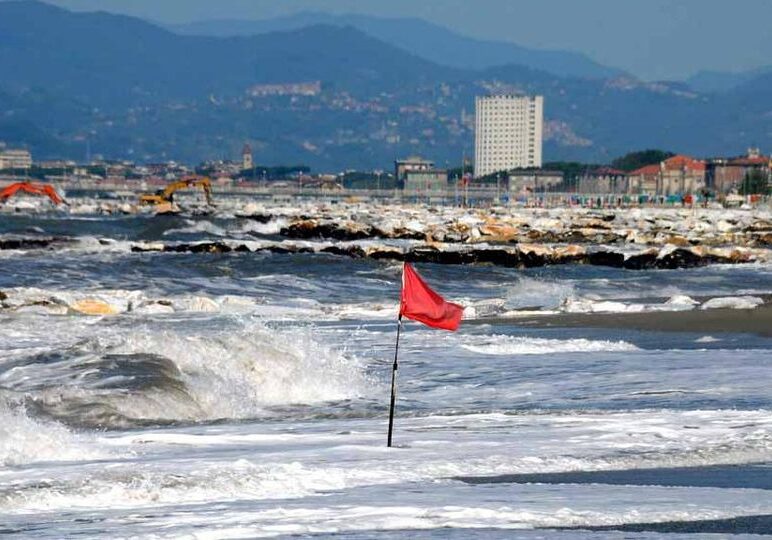 Planned Ecosystem Based Approaches (EBAs)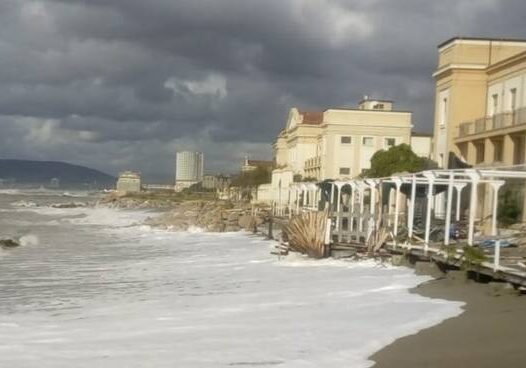 PROVINCE OF BARCELONA / VILLANOVA I LA GELTRÙ
Spain