Context
Major regional urban centre, with a working harbour, the county town of County Sligo, has a population of approximately 65,500 inhabitants and 190km of coastal length​.
Historic, cultural, commercial, industrial, retail and service center of regional importance in the North West of Ireland. Served by rail, port and road links. Tourism is a very important industry, with many visitors to the coast & mountains, as well as various areas of archeological importance.
The Sligo CCLL will focus on three areas: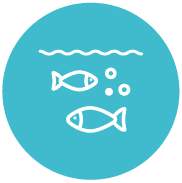 Streedagh Beach
Streedagh beach is a 3km long sandy beach located on the north western shore of a sandbar in north county Sligo, close to the village of Grange.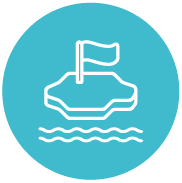 Dunmoran Strand
Dunmoran Strand is a 3 km long sandy beach, with a significant dune habitat, set in a rural location close to the village of Easkey, in Co. Sligo.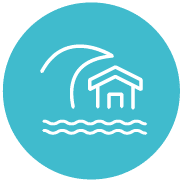 Enniscrone
Enniscrone is home to a 5 km long sandy beach & extensive dune system, adjacent to a busy seaside town at the western end of Co. Sligo.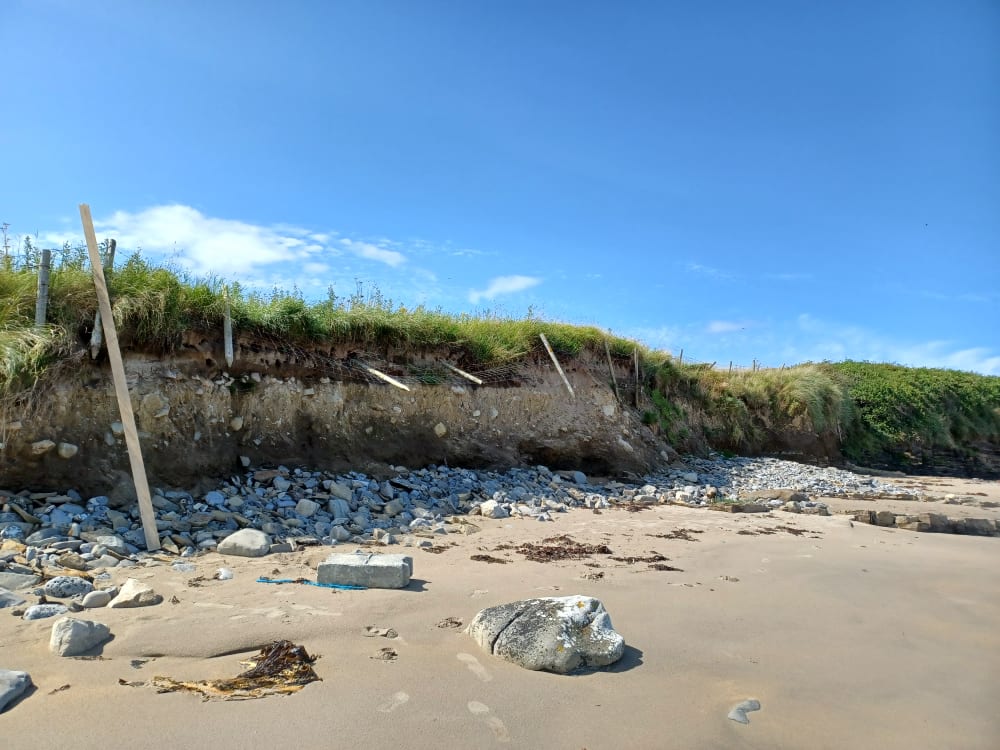 Planned Ecosystem Based Approaches (EBAs)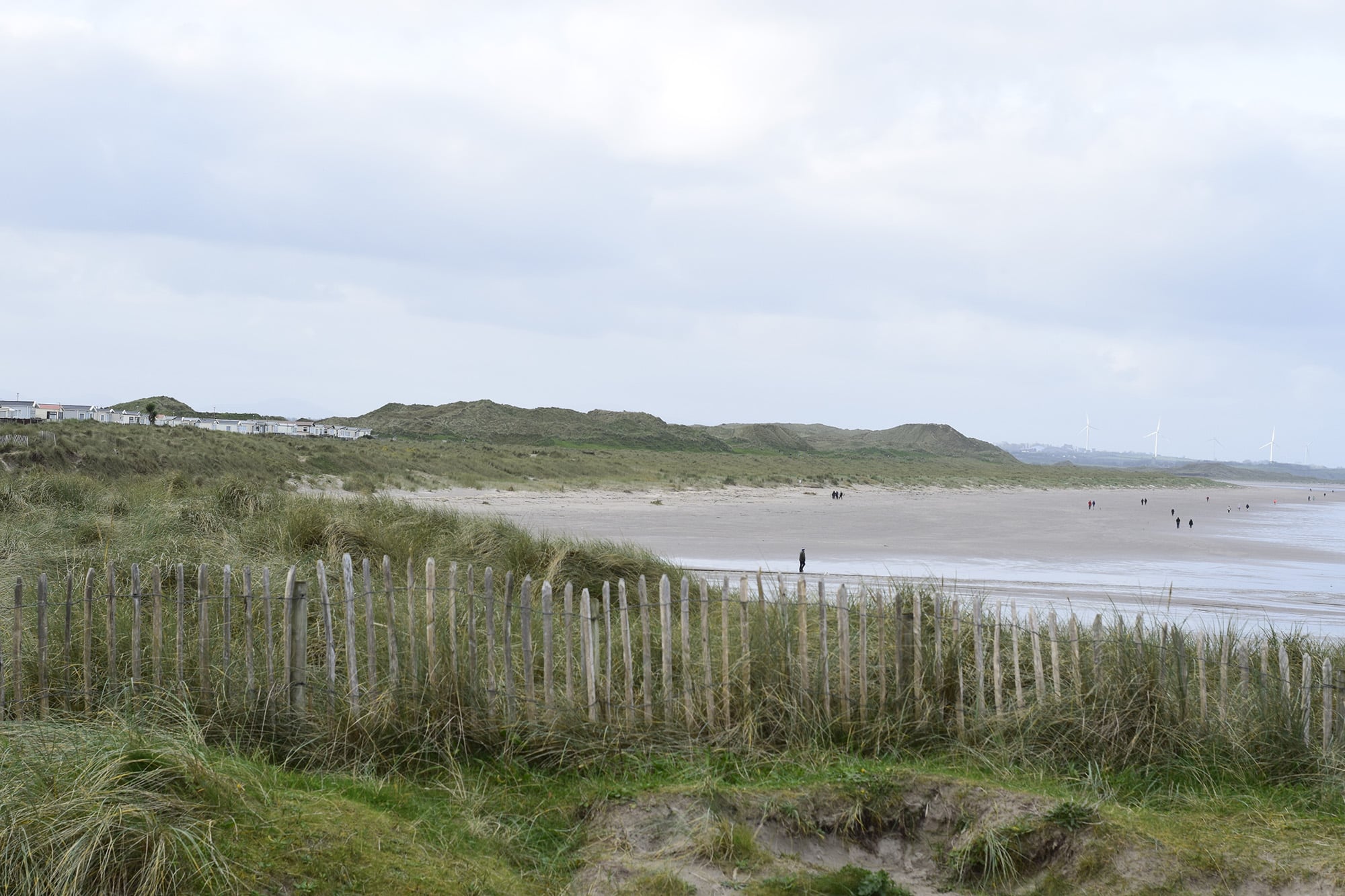 PROVINCE OF BARCELONA / VILLANOVA I LA GELTRÙ
Spain