Lead: University of Gdansk
Context
Gdańsk is the capital and largest city of the Pomeranian Voivodeship and the most prominent city in the geographical region of Pomerania. It is Poland's principal seaport and the country's fourth-largest metropolitan area.​
Gdańsk coastal city in the north of Poland beside the Vistula Spit. The Kashubian Coast in Gdańsk is part of the Central European Lowland. ​
Gdańsk has 470,000 inhabitants and covers an area of 262 km².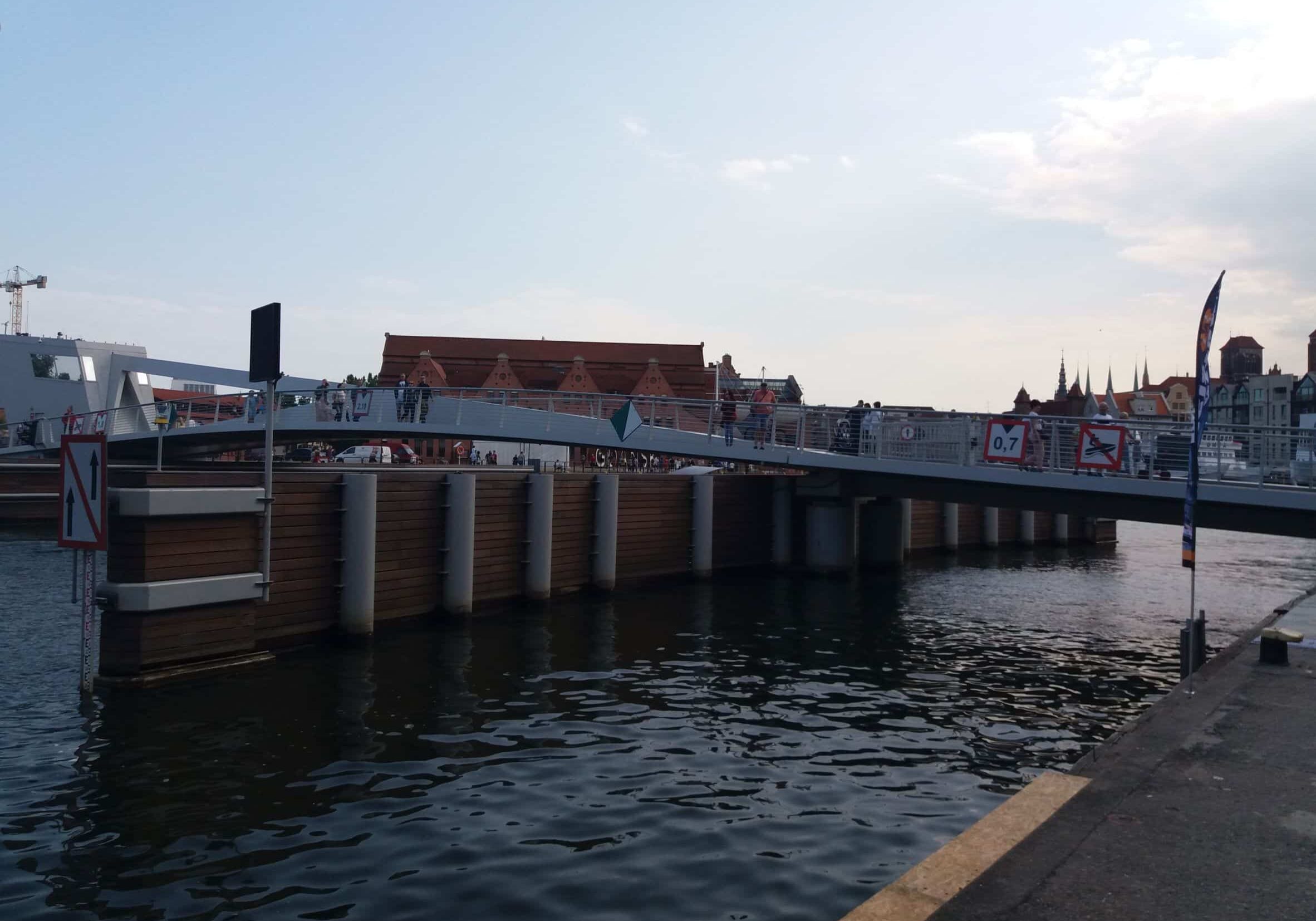 Planned Ecosystem Based Approaches (EBAs)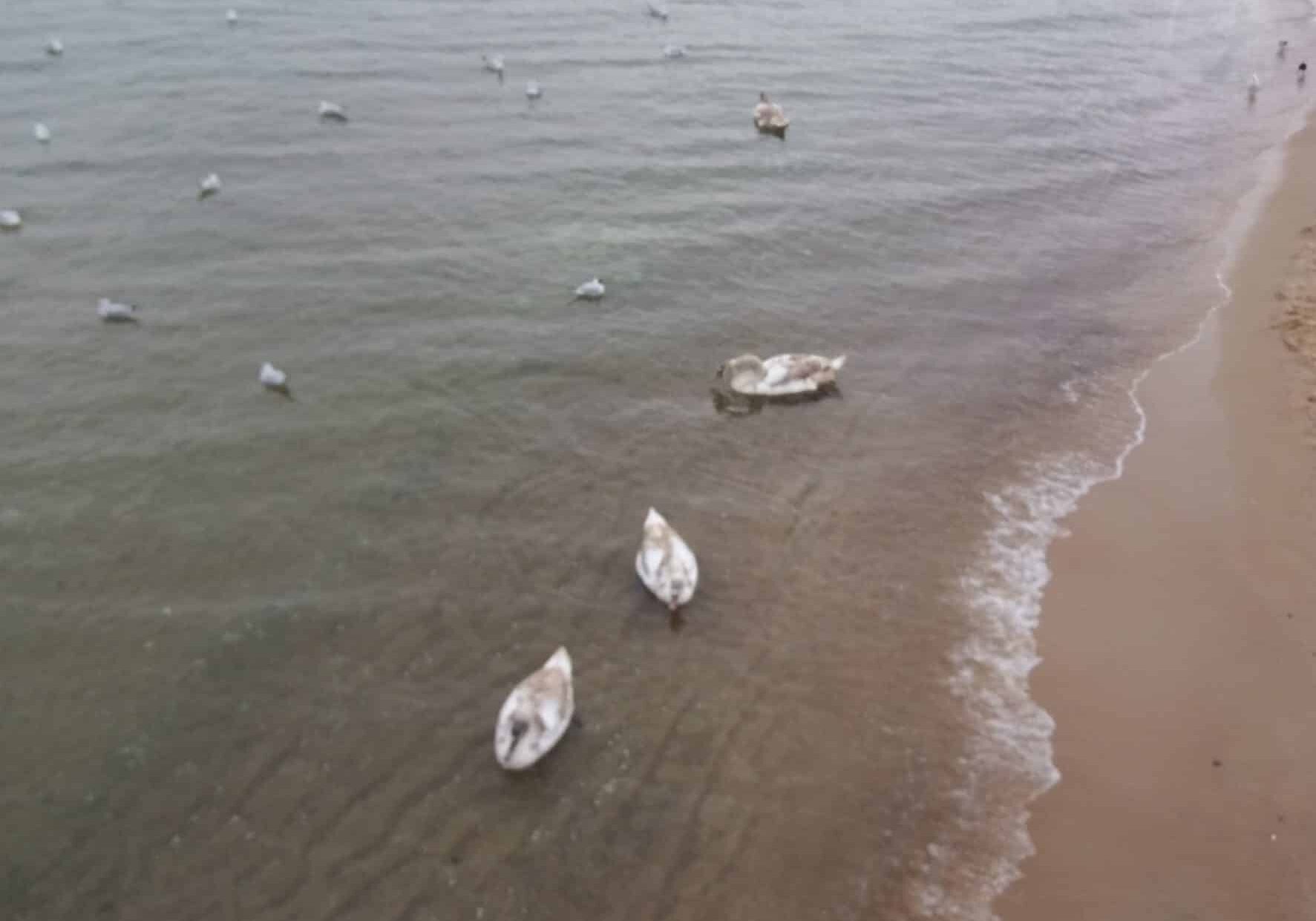 PROVINCE OF BARCELONA / VILLANOVA I LA GELTRÙ
Spain