Lead: Technical University of Lisbon
Context
The Portuguese CCLL is Oeiras Municipality, located in the Lisbon District, between the Municipalities of Lisbon and Cascais, near the mouth of Tagus River.​
It occupies an area of 45.88 km2 and has 177 408 inhabitants (INE, 2019). ​
In the various business parks located in Oeiras, large multinational companies are represented (e.g., Google, Pfizer, Nissan, HP, Novartis, Phillips, and ORACLE), along with several scientific research units of international prominence (e.g., IGC-Instituto Gulbenkian Ciência, ITQB-Institute of Chemical and Biological Technology António Xavier, CIFC-Research Center of Coffee Rusts), and higher education institutes (e.g., ESNIDH-High Nautical School Infante D. Henrique, the IST/Tagus Park Campus - Instituto Superior Técnico and the Faculty of Human Motricity, both belonging to the University of Lisbon, and Atlântica - University Institute).​
Oeiras Municipality also has an architectural and environmental heritage with several farms and palaces. One of those heritages is the Carcavelos Wine, which was promoted by the Marquis of Pombal in the 18th century and that is still produced.​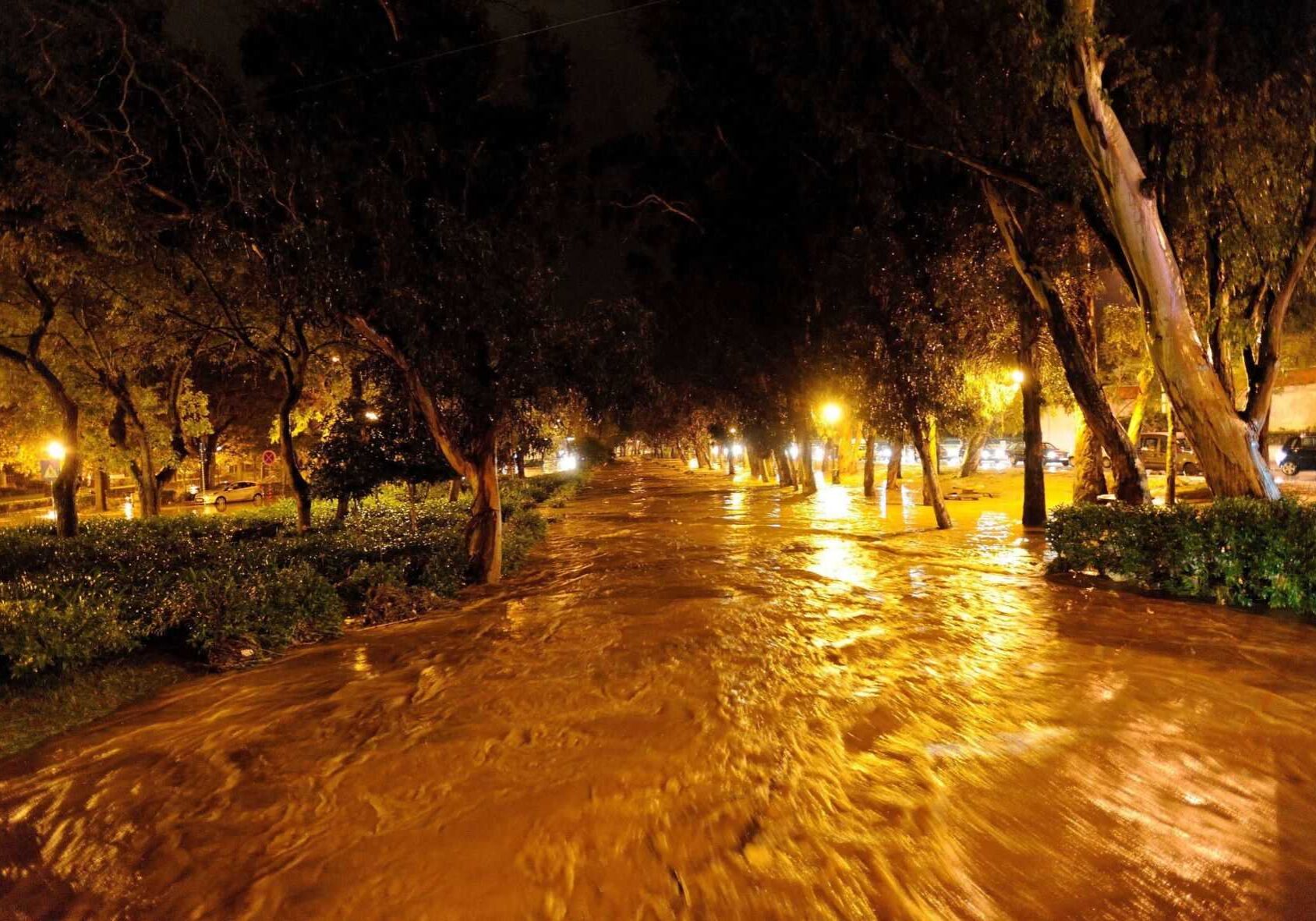 Planned Ecosystem Based Approaches (EBAs)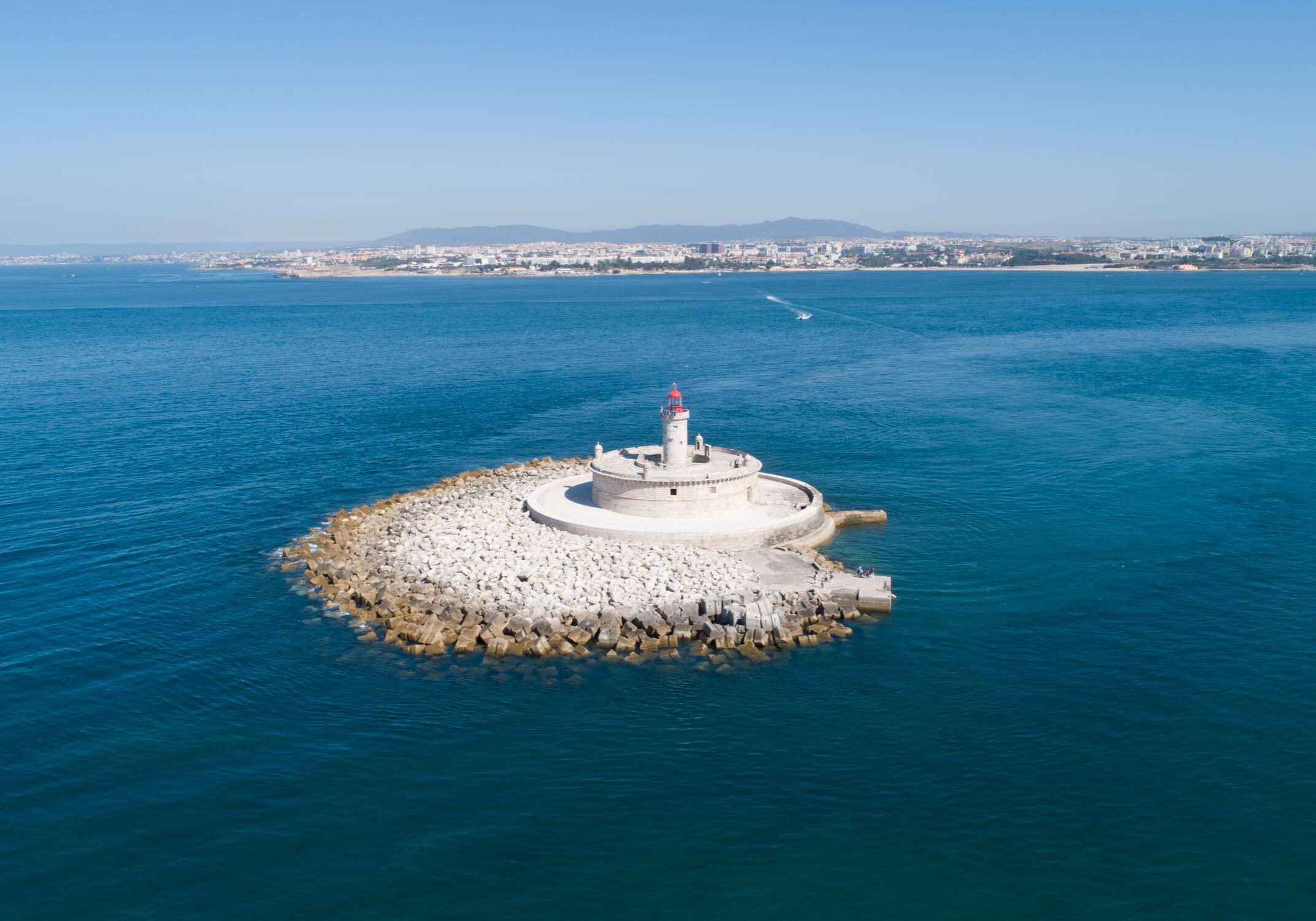 PROVINCE OF BARCELONA / VILLANOVA I LA GELTRÙ
Spain